About Us
Big Box Features with Small Shop Personal Touch
We have a unique 4k square foot golf retail store that specializes in making the game more enjoyable. Our team has a combined 40+ years of golf experience.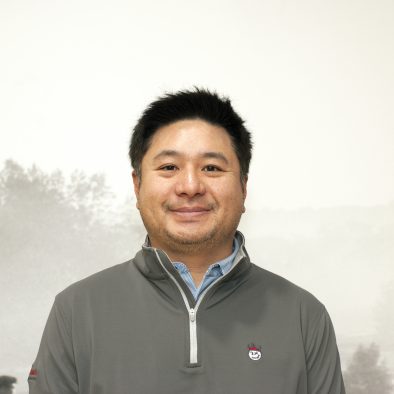 Don Phattiyakul
Store Manager
Don has been in the golf industry for over 20+ years doing everything from fitting, managing stores and being a rep for a club manufacturer. He is certified in every brand and well versed in every fitting tool available.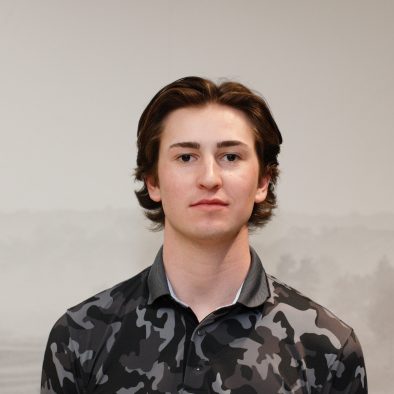 Tyden Wilson
Assistant Manager
Tyden is a true golf club enthusiast who is a certified Mitchell Golf master builder as well as having played division two college golf at a top ranked program. He enjoys teaching lessons and has first-hand experience knowing what will make a golf swing work.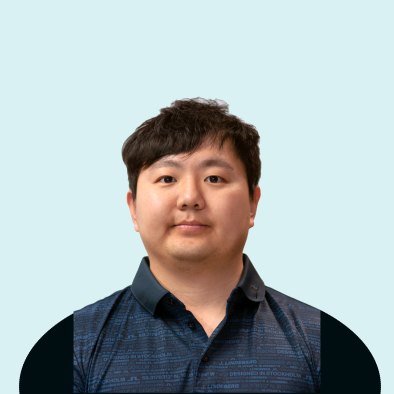 Koan Rim 임 관운 (KPGA Tour Pro)
Head Golf Coach
Koan played on the Srixon Tour for 4 years in Korea. He played at a division two Junior College ranked number 1 in America. He enjoys teaching lessons and making people play better golf. He can help people with course management and how to practice to get better.