About Us
Big Box Features with Small Shop Personal Touch
Tysons West Golf Store is the premier destination for custom golf club fitting services in the DMV area. With our team boasting a combined 40+ years of golf experience, we provide clubs perfectly tailored to your swing style, featuring a wide range of options from globally recognized brands such as Titleist, Callaway, TaylorMade, and Ping. In addition to golf clubs, we offer everything you need for the game, including golf balls, bags, gloves, and accessories. Our skilled team of golf instructors offers personalized and group lessons to help elevate your golf skills. We also provide club repair services. Tysons West Golf Store is your go-to source for high-quality equipment and expert advice in the DMV region.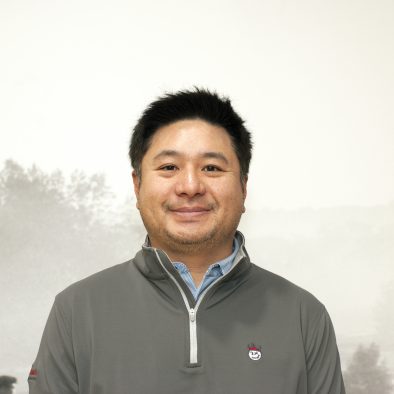 Don Phattiyakul
Store Manager
Don has been in the golf industry for over 20+ years doing everything from fitting, managing stores and being a rep for a club manufacturer. He is certified in every brand and well versed in every fitting tool available.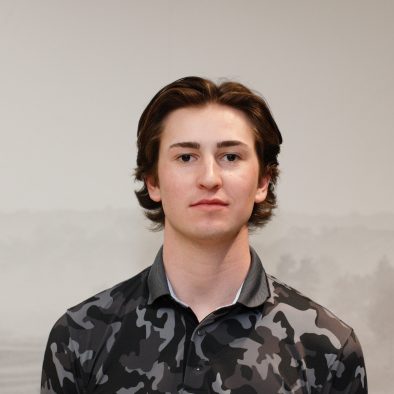 Tyden Wilson
Assistant Manager
Tyden is a true golf club enthusiast who is a certified Mitchell Golf master builder as well as having played division two college golf at a top ranked program. He enjoys teaching lessons and has first-hand experience knowing what will make a golf swing work.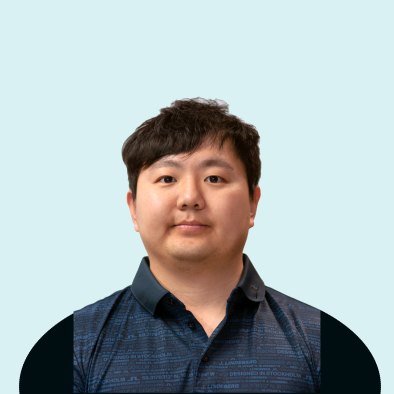 Koan Rim 임 관운 (KPGA Tour Pro)
Head Golf Coach
Koan played on the Srixon Tour for 4 years in Korea. He played at a division two Junior College ranked number 1 in America. He enjoys teaching lessons and making people play better golf. He can help people with course management and how to practice to get better.